CITY LIVING + SCHOOLS
Choosing the right place for you and your family is important. Let us help give you the resources you need to make the choices, quickly and easily.
A note about families: 
          A big theme among our clients is that they want to get closer to family: maybe physically closer to grandparents, closer to friends who are family, or closer to where they can envision their family blooming. It often means a home near a good school, in a great neighborhood. Our team intrinsically understands this and we can help you strategize so you can reach that goal Having grown up in a small midwest town, I am regularly asked, "What's it like to raise kids in the city? How do you do this!?"
          My husband and I have made the decision to put a stake in the ground in Chicago and to raise our family here. As long as our jobs and hearts have us here- we will invest here! Everyday is an adventure! The Carlson's love adventure! Being in the city allows our children unmatched access to museums, unique schools, art/science/music programs, sprawling parks and beautiful Lake Michigan. On any given week, my son participates in a private class at the Zoo, attends a music program and bakes bread with friends at Waldorf! He plays at the beach and swims at the pool! He gets to ride his bike along the Lake Shore Path- considered a Runner's World's Rave Run! We hope that rubbing shoulders daily with people from diverse backgrounds, will allow our children more thankful, patient, welcoming, and expanding of their worldview. It's a wonderful adventure and challenge!
          At the forefront of our client's minds is how to manage the Chicago Public School System. Between the cost of living and the media focus on the issues with CPS, it sounds like a daunting place to call home. Luckily, we are blessed to have really fabulous public and private schools in this city. The media misses what's great about our local schools! 
        My team is prepared to guide you to the right investment in the city. Together, we regularly tour public and private schools so that we are up to date on the accomplishments and flavor of each. Below is our guide to navigating the city. Whether you have a family in tow or not, you will find excellent resources here.  Nothing is comparable to joining me for a cup of coffee to learn your goals first hand! It would be a privilege to help guide you into the right spot to call home.
Sincerely,
Olivia Carlson
NAVIGATING THE CITY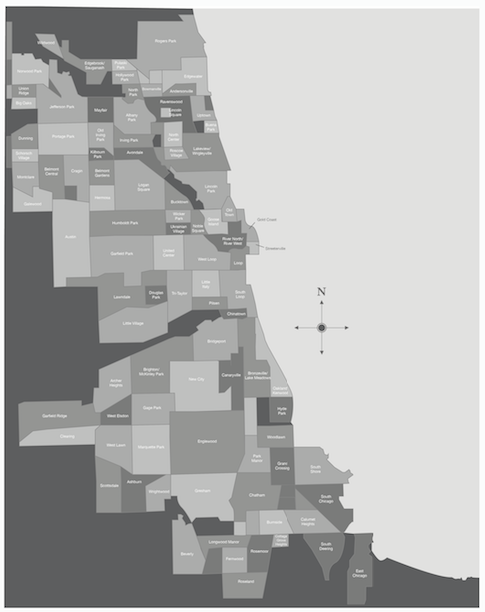 1. DISCOVER CHICAGO'S NEIGHBORHOODS
Chicago is known for its neighborhoods! Each one features unique reasons to call them home.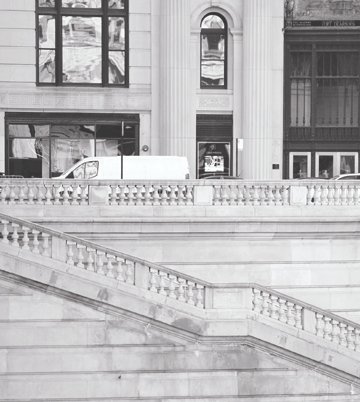 Early Childhood Education
Pre-school programs are offered throughout the city through public and private schools. Since you have to pay tuition, even at CPS, many of my client's choose to take the opportunity to pay for preschool at a private school, knowing they will partake in public school once their kids hit kindergarten. 
CPS only offers Tuition based pre-school at select schools. There is huge demand for a limited number of spots, so enrollment occurs the January before the school year. Neighborhood children are given preferential treatment, but not guaranteed. CPS also offers a free preschool called Preschool for all. Its full and half day for 3 and 4 year olds with disabilities and for those with the greatest need.  This is a great resource for CPS Preschool parents which includes how to apply and enroll. https://www.chicago.gov/city/en/sites/chicagoearlylearning/home.html  
Neighborhood Public Schools (K-8)
Neighborhood public schools must enroll any student who lives within their boundaries. Generally, the elementary schools are K-8, with grades 9-12 for highschool.  Every student has a neighborhood school they can go to. You can find the assigned school for any address at:
https://schoolinfo.cps.edu/schoollocator/index.html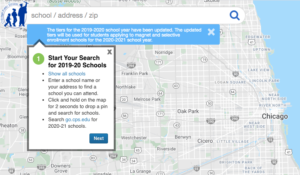 Selective Enrollment Schools (K-8)
These are Citywide accelerated schools that are meant to challenge Chicago's gifted and talented students and require testing and application for entrance.
Kindergarteners can attend their neighborhood school or apply to either a Regional Gifted Center or a Classical School within the Selective Enrollment School Program, which does involve testing. Kindergarteners must test into Selective Enrollment schools. You can request a test date once you have received an activation code and ranked up to 6 schools on go.cps.edu. Testing takes place between the first week in October through the 2nd Friday in December. Kindergarteners will take two tests on the same day- one for the Classical Schools, which measures reading and math achievements and another for Regional Gifted Centers, which measures critical thinking, reasoning and problem solving aptitude. 

Students grades 5-8 are selected based on their NWEA test scores.

7th and 8th graders can test into Academic Centers at 7 High Schools in Chicago. They qualify for the admissions test based on their NWEA scores. These programs provide an accelerated curriculum that enables students to earn limited high school credits, in a high school setting, while still in elementary school. The high schools that house these centers are: Harlan High School, Kenwood Academy, Lane Tech High School, Lindblom Math and Science Academy, Morgan Park High School, Taft High School and Whitney Young Magnet High School.

No one is guaranteed a seat because of where they live. Most of the seats are filled through the tier system. CPS Tier descriptions found

here.
Special CPS Programs
Private Schools (K-8)
Private schools include Waldorf, Montessori, Parochial (a private school maintained by a religious body), etc. Tuition ranges from $7,000 +Application processes vary from school to school. 
Here is a list of popular private schools: 
St. Andrew

St. Bens

St. Sylvesters

Waldorf

St. Clements

Catherine Cook

Francis W Parker

The Latin School

The British School

The French School

North Park

Chicago City Day

Chicago Montessori

Rogers Park Montessori

… and the list goes on and on!
High Schools
High schools are similar to the elementary school options with similar enrollment requirements. All students have the option to attend their neighborhood high school, to test into a selective enrollment school, or enroll in a private school.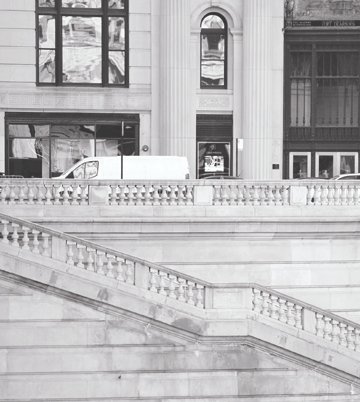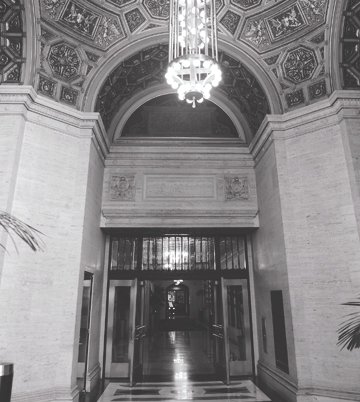 3. WHAT TO DO
There are so many reasons to live in Chicago – and many of which are the resources and attractions that we have in our backyard. There is always something going on and places to explore! What an incredible place to settle down.
Parks
The Chicago Park District owns more than 8,800 acres of green space, making it the largest municipal park manager in the nation. The Chicago Park District's more than 600 parks offer thousands of sports and physical activities as well as cultural and environmental programs for youth, adults, and seniors. Click below for more information:
Sports, Play & Wellness Arts & Culture Water Amenities Nature Learn more at: www.chicagoparkdistrict.com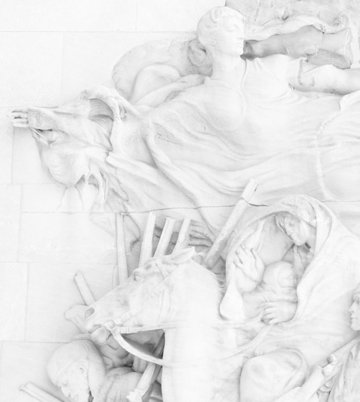 4. Our favorite things
We can't wait to share our favorite things with you!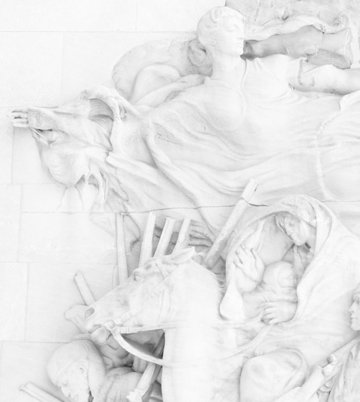 Lincoln Park Zoo
Yes, the zoo is free, but for $150 you can be a member with unlimited parking. This is not only awesome for the zoo but also for the beach, Green City Market, intramural sports fields and long runs along the park and lake front! Its one of the best little secrets in Chicago!
City pools
Chicago park district pools are free! Think Sandlot, hot summer days with neighborhood kids and life guards who know your name and expect you to pass a swim test before going to the deep end.
Museums
Did you know that select museums like Adler Planetarium, Art Institute of Chicago, Shedd Aquarium and Chicago Children's Museum at Navy Pier (just to name a few!) have free admission days throughtout the year? Another reason to love living in the city!
Our team consistently delivers proven results with the highest level of expertise, service, and integrity resulting in exceptional client satisfaction. Let's talk about how we can help you!
Our team consistently delivers proven results with the highest level of expertise, service, and integrity resulting in exceptional client satisfaction. Let's talk about how we can help you!